From cane to glass: A Worthy experience | Worthy Park Estate Rum Tour
If you're a rum lover, there are plenty of opportunities to enjoy fantastic rums on this beautiful island of Jamaica. We have a few distilleries here and Worthy Park Estate is one of them. I recently visited their distillery to participate in their rum tour and had an amazing time.
Located in the central parish of St. Catherine, nestled in the Vale of Lluidas you'll find Worthy Park Estate. It was built back in 1670 but commercial production of cane and sugar began in 1720 and has continued until this day. Their sugar factory has been rated #1 on the island for efficiency every year since 1968.
The first thing I appreciated about this tour was that we received a free drink on entry. Our guide was very friendly and patient with us. She took us through the tour, start to finish, fully educating us on the various steps in the rum making process. The tour lasted about two hours and required a fair amount of walking so wear comfortable shoes.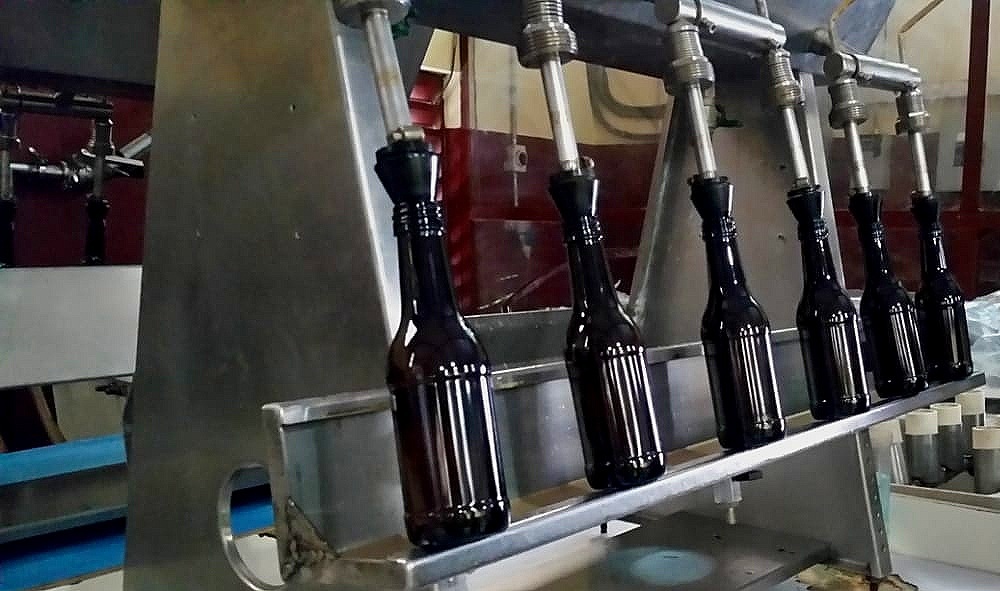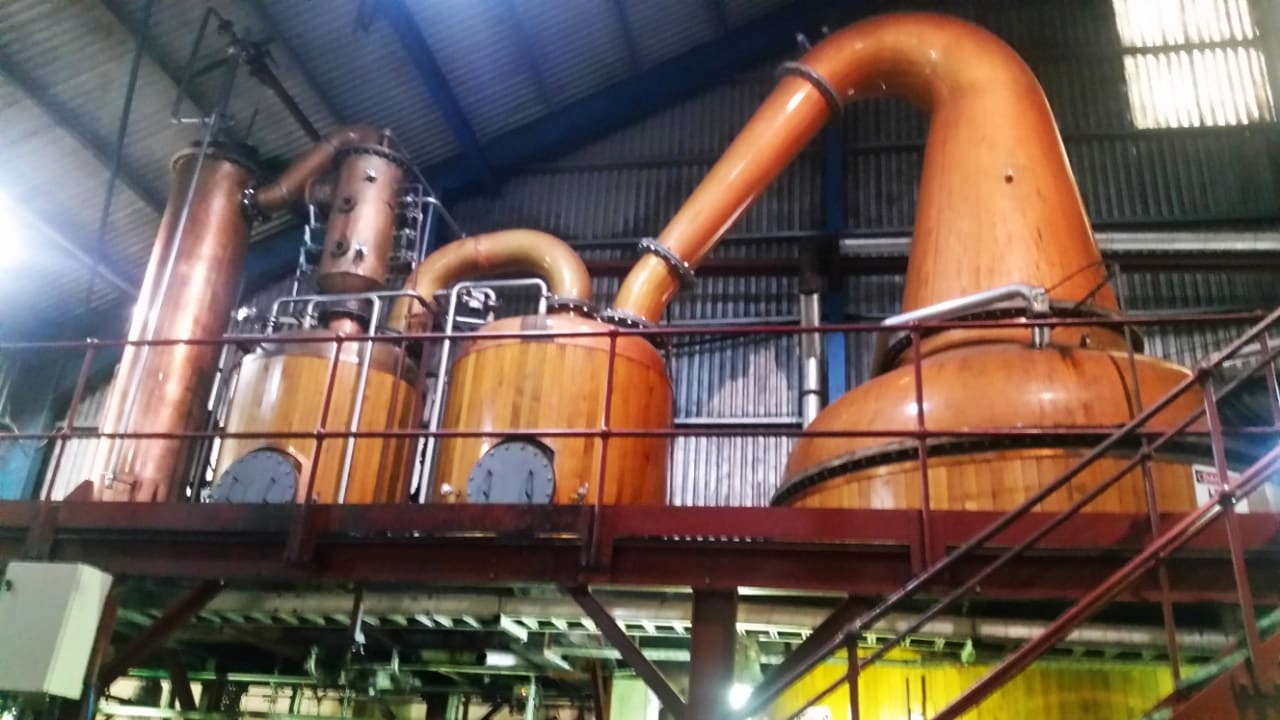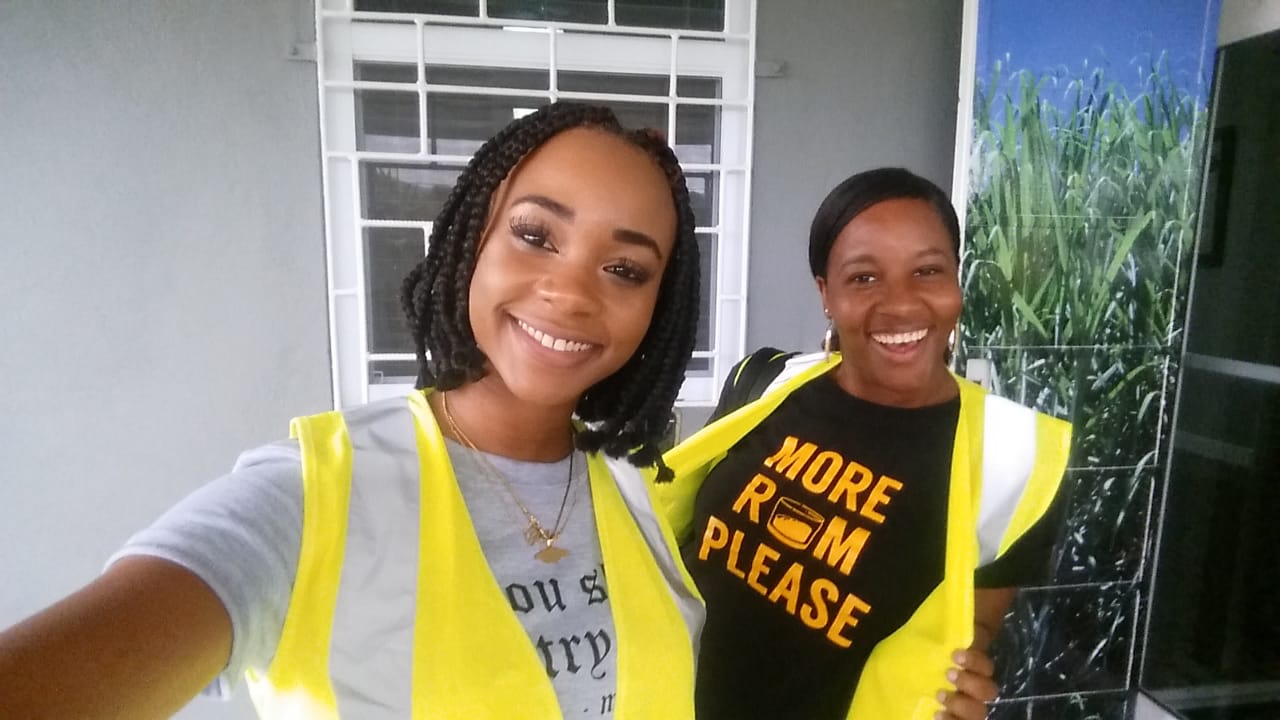 All You Need to Know about Worthy Park's Rum Tour:
Free drinks on entry

Located just an hour from Kingston and Ocho Rios and 2hrs from Montego Bay.

Starting at $25 USD per person (international)/ $20 USD (locals) this tour typically lasts for about 2 hours. It includes a guided tour around the property, 5 rum tasting and a keepsake.

From cane to rum, you'll learn how their rum is made.

It's Jamaica's newest rum tour attraction.
Learn more about Worthy Estate Tours, booking info and more here