Entrepreneur Highlight: Wanderlust Trails
Tell us more about the team?
We are a local tour company with a niche in hiking offering excursions to Jamaica's most beautiful and hidden attractions. Every tour is tailored to provide an authentic Jamaican experience.
How did you start your business?
One day we were telling each other stories about our own hiking adventures back in high school with our family and friends. Then a few weeks later a friend invited us to go on a hike and then we realized how much we loved it and started doing it every week religiously, rain or shine, the adventure gave us a rush as we started to discover these hidden gems that our Mountains have to offer Another friend who operates Airbnb saw our posts and recommended some of her guests to us and from there we decided to turn our passion into a business

How do you promote yourself?
Our promotions are done mostly on social media and via word of mouth.
How can we get in touch with you?
You can call us at 876-313-8670, send us a DM on IG or Facebook.
You can email us at wanderlusttrailsja@gmail.com.
Instagram- @wanderlusttrailsja
Facebook - @wanderlusttrailsja
Do you have any upcoming projects?
Yes we will be having a few hikes coming up very soon. All details on upcoming hikes will be posted on our social media pages.
What is your philosophy in life?
Start everyday with an agenda.
In your opinion what do you think are the keys to success?
Persistence determination and passion.
What made you start your business?
We wanted to highlight and showcase our countries hidden gems and bring awareness to the endless beauty our country has to offer, all while keeping it authentically Jamaican.
What blogs and websites do you follow and why?
Few blogs that we follow to stay up to date with both the local and international hiking scene are The Adventure Junkies, Section Hikers and Blue And John Crow Mountains National Park.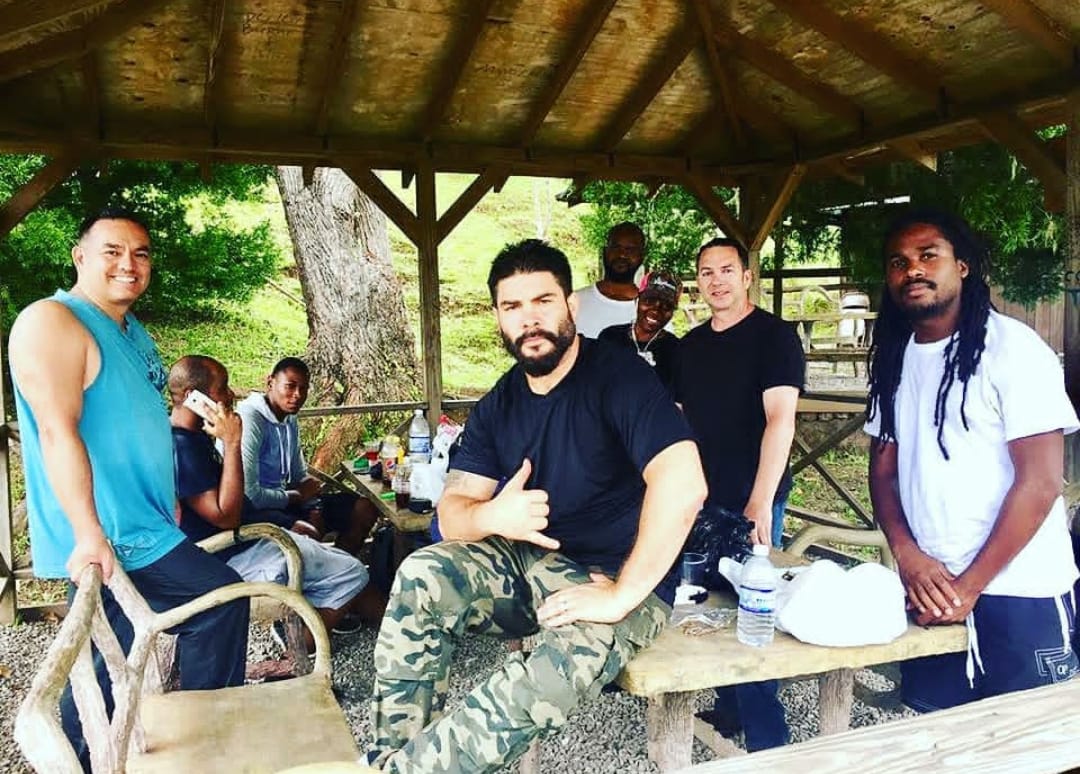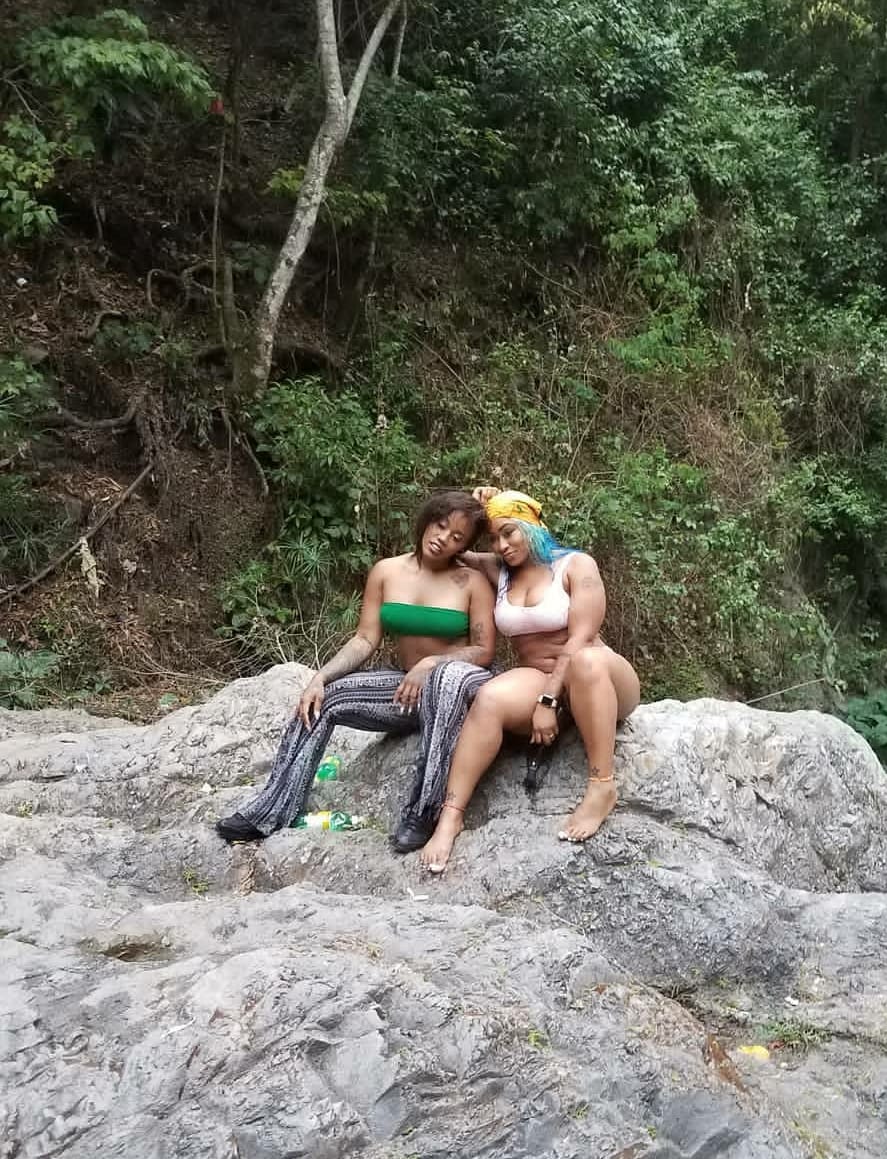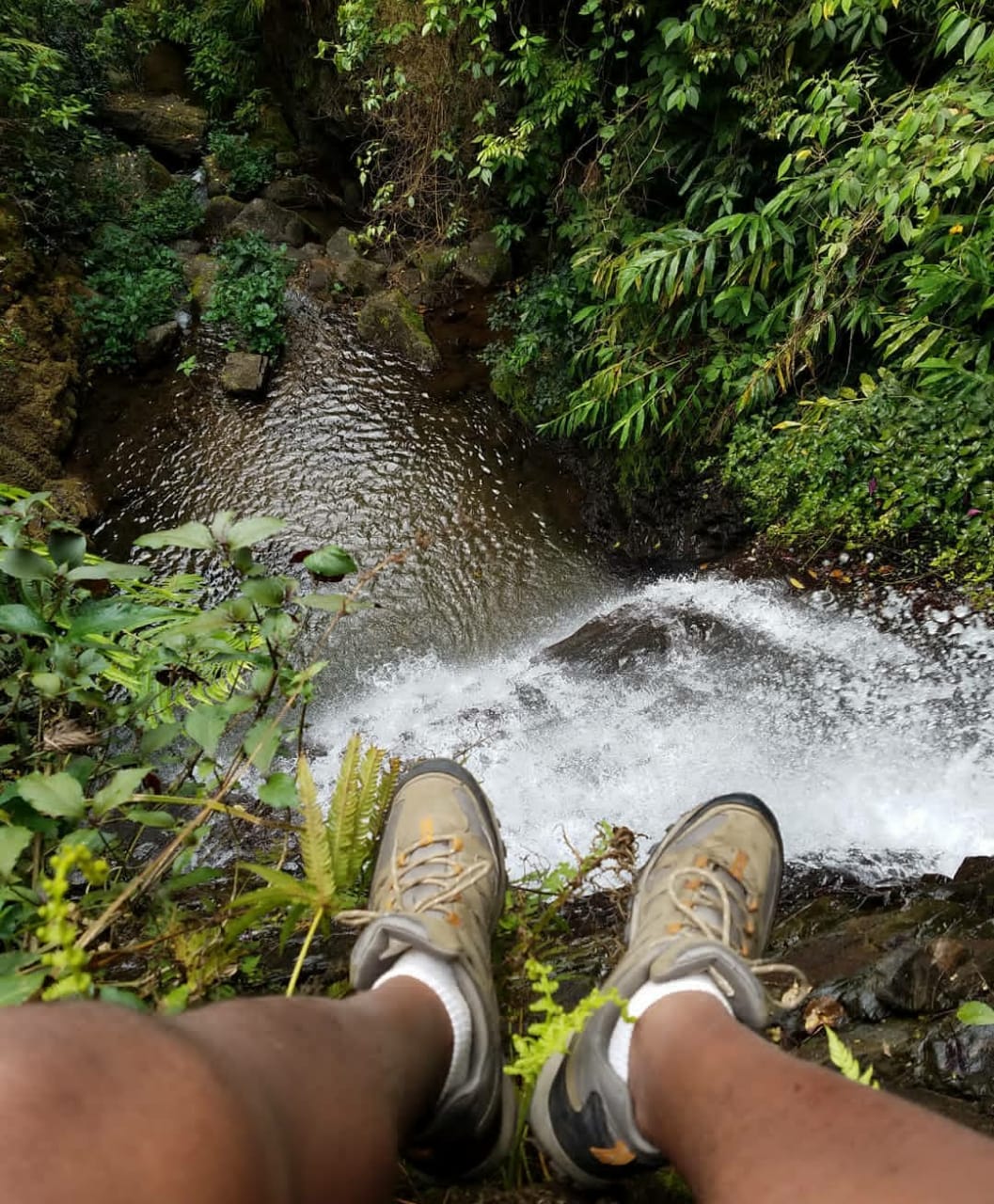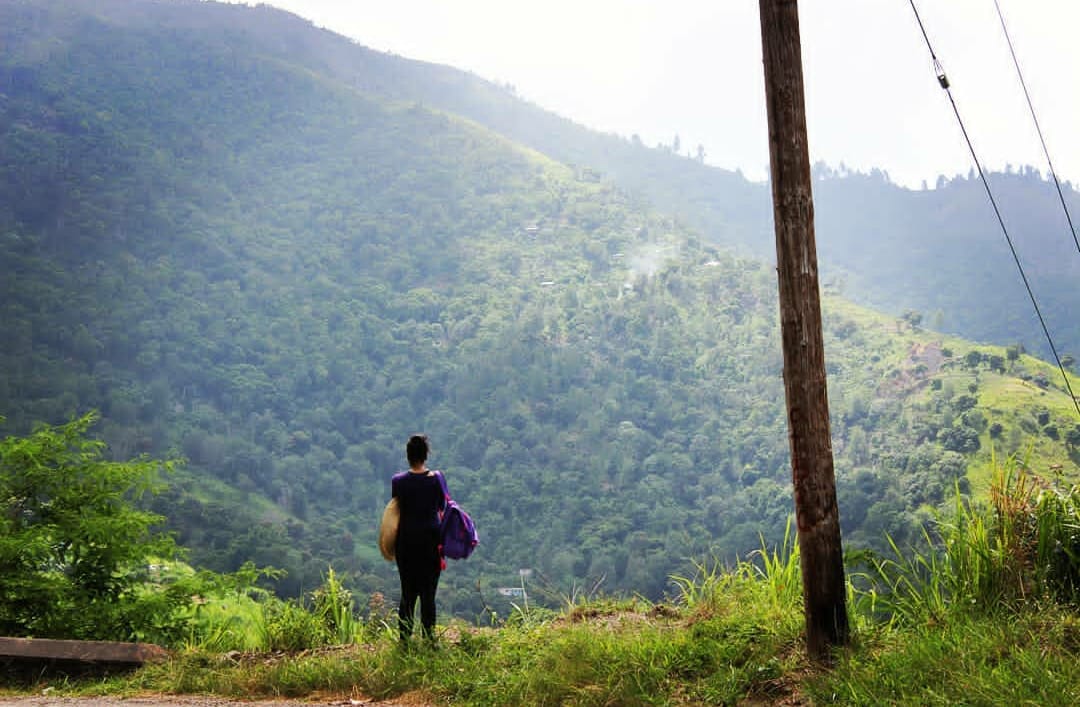 Are you feeling inspired? Leave a comment below. We would love to hear it. Are you an entrepreneur and would love your story featured ? Send a message HERE